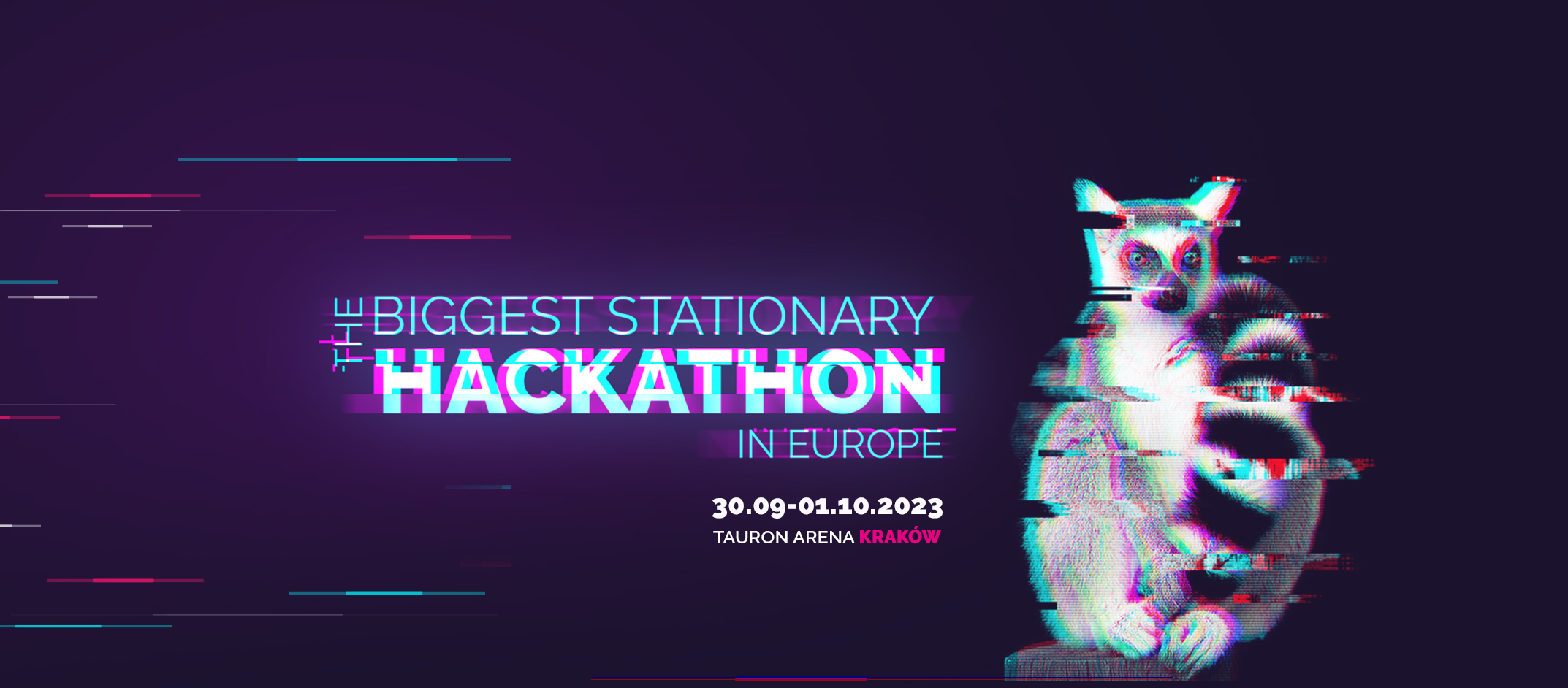 HACKATHON
HACKATHON
HELLO, HACKING LEMURS!
The 9th edition of the HackYeah is coming up on 30.09-01.10 at Tauron Arena, Kraków! This is a unique hackathon for enthusiasts of programming, design, and innovation. During the 24-hour event, participants will have the opportunity to showcase their skills by creating innovative solutions that have the potential to change the world. HackYeah is not just a competition, but also an opportunity to meet and network with like-minded individuals, learn new technologies, and gain valuable experience in a supportive and collaborative environment. With prizes, mentorship, and the chance to pitch to investors, HackYeah is the perfect platform to take your ideas to the next level.
WHO CAN JOIN?
EVERYONE! If you are just a little creative, and you want to make the world a better place, come and see how simple it is. During our event, you will have a chance to create innovative solutions for tasks from many various fields. So, it is a great opportunity for developers, designers, and innovators to showcase their skills and ideas to the world. Don't miss your chance to be a part of this exciting event and register now!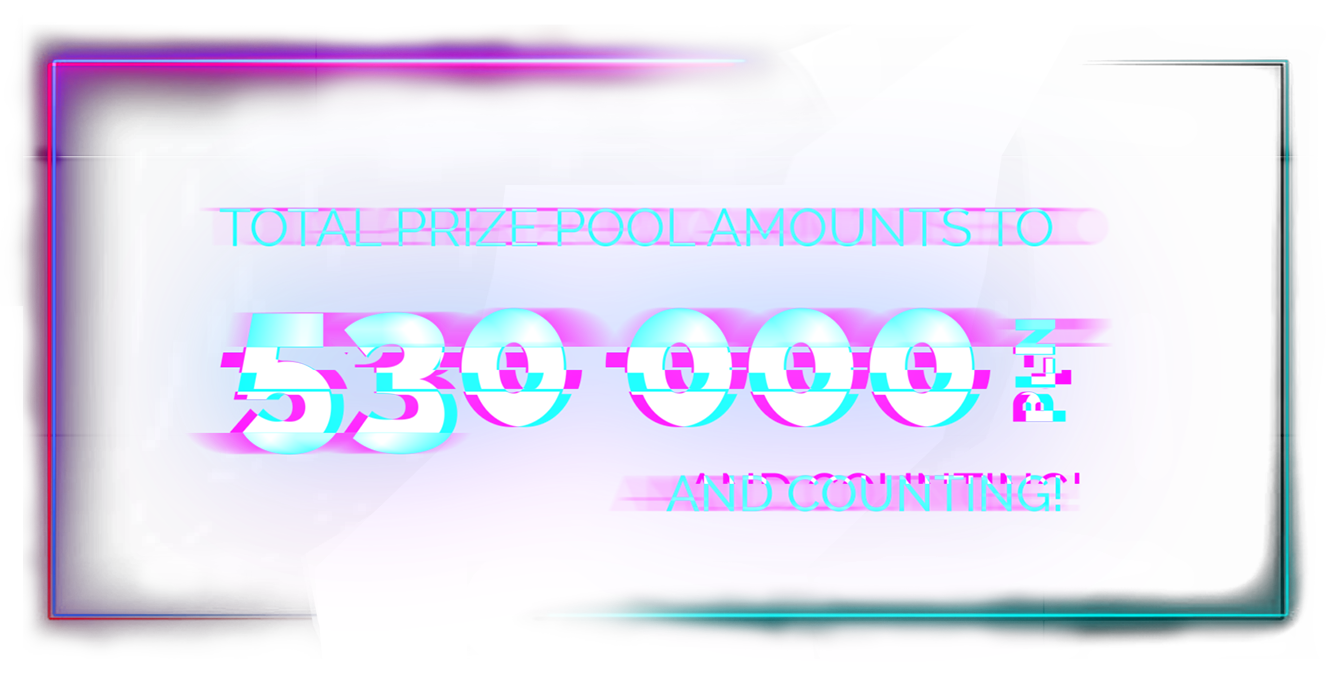 AGENDA
AGENDA
12:00
DETAILS PUBLICATION | START OF WORK!
12:15
Mentoring / Team building
12:00
DEADLINE TO SUBMIT YOUR PROJECT!
15:00
Finalists announcement / preparation for the pitching sessions
16:00
Finalists pitching sessions
17:45
Winners announcement / Closing remarks
MENTORS
MENTORS
Who are they? Mentors are expected to provide guidance and advice, share knowledge and experience with the participants, and encourage discussion. They are support for participants to help them come up with the best possible projects. Within the hackathon, we announced 2 open tasks: HEALTH & WELLBEING and CYBERSECURITY. Now we are looking for people to help participants turn ideas into a final project. In return for taking part as a mentor, we offer to publish your profile (bio+photo) on the website and on social media (in the posts we can include your LinkedIn, blog, or another platform on which you are active). Is this your first time mentoring? Don't worry! You will get support and training from us. Communication between participants will take place mainly at the venue in Kraków, however, there is a possibility to help us via Discord applications.


SPEAKERS
SPEAKERS
As a speaker at HackYeah, you will have the chance to inspire and educate the participants, share your expertise, and help drive innovation in the tech industry. Moreover, you will have the chance to connect with some of the brightest minds in the industry, share your knowledge and expertise, and help shape the future of technology. HackYeah it is also a huge dose of knowledge. Whether you are a seasoned speaker or new to public speaking, HackYeah offers a supportive and inclusive environment where you can share your knowledge and expertise with others. So, if you are looking to expand your network, build your brand, and help shape the future of technology, join us! The conference takes place on Saturday afternoon. We focus on the OPEN TASKS topics: HEALTH & WELL-BEING and CYBERSECURITY. But we don't like limits. Whatever might be helpful and interesting for our attendees is precious! You can refer to other tasks, or soft skills or come up with a completely different area – amaze us! Don't miss out! Application deadline is August 18th!

Become a partner of HackYeah, and use the opportunity to showcase your company's products or services to a highly engaged audience of developers, entrepreneurs, and tech enthusiasts. As a partner, you'll have the chance to interact with participants, offer mentorship and guidance, and potentially recruit top talent. Contact us and know the capabilities the partnership brings.
ABOUT US
WE MAKE IT HAPPEN!
PROIDEA is an ambitious team united by a passion for the IT environment. We have almost two decades of experience working in the technology industry. We can organize an event or a hackathon that will let you achieve your goals. Not only that, but we will connect you with top experts, leading companies, and active communities. And we'll do it great.
THE BIGGEST STATIONARY HACKATHON IN EUROPE THE BIGGEST STATIONARY HACKATHON IN EUROPE
THE BIGGEST STATIONARY HACKATHON IN EUROPE THE BIGGEST STATIONARY HACKATHON IN EUROPE
THE BIGGEST STATIONARY HACKATHON IN EUROPE THE BIGGEST STATIONARY HACKATHON IN EUROPE