SHE HACKS
SHE HACKS
She Hacks is an initiative to promote the presence of women in the IT industry. We want to prove that there is a place for everyone in the new technology market – regardless of gender, skin color or culture. And everyone who does their job solidly deserves the same respect, salary and working conditions.

During HackYeah, we want to create a comfortable environment to work, learn and play – to give women a space where they can realize their passion and showcase their skills.

As many as 700 coding girls participated in HackYeah 2022. This is an impressive result, but this year we want to conquer the Guinness World Record for which we need 900 women involved in hacking. Will you help us?
What do you need to do?
All you have to do is register for HackYeah 2023 and join us during the hackathon 30.09 – 1.10.2023 at Tauron Arena Krakow. Try your hand at one of the challenges we have prepared for you together with event partners and show #girlspower!
Why should you participate in HackYeah?
As you probably don't know – HackYeah is organized mostly by women. We make sure that the hackathon is a safe place for all participants. We love diversity and are always open to new ideas. If you want to create a friendly environment with us, where everyone will have the same chance to develop, be sure to join the She Hacks Ambassadors!

If you are a member of a community committed to promoting the visibility of women in IT, active in a student organization and want to get your BFF out for a hackathon, or simply code for a living and want to take our challenge together with your besties, then don't delay and fill out the form today!

For each Ambassagirl we have prepared 10 free basic tickets, a full set of materials about HackYeah 2023, a T-shirt and a place on the website. Fill out the form below and let us know you're interested!
Ambassagirls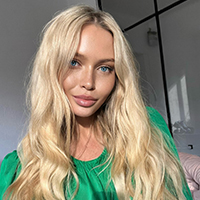 Anna Weber
Next Block Expo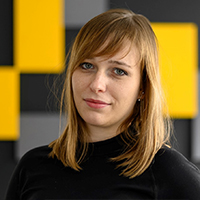 Anna Gębska
Product manager Silevis Software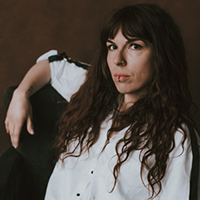 Karolina Harazim
Admind Branding & Communication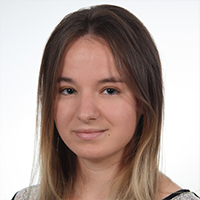 Julia Kubiak
INCO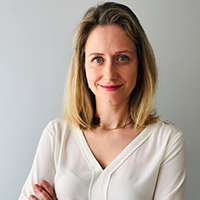 Małgorzata Leociak
Testing Team Manager & Chair of Women Network at NatWest Poland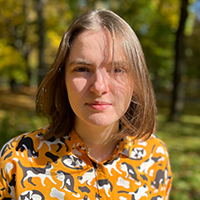 Adrianna Tokarska
Data Scientist at KYP.ai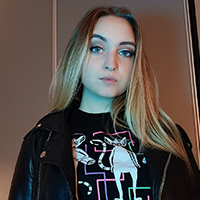 Angelika Prędka
Game Design and Development student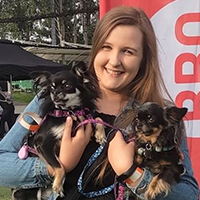 Anna Maria Hamera
UX Designer
Ewelina Makowska
Project Manager – Owls Department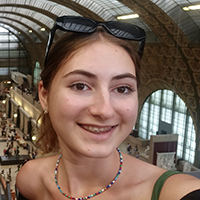 Daria Wasilewska
IT student at Collegium Da Vinci WardenOwls Cybersecurity Science Club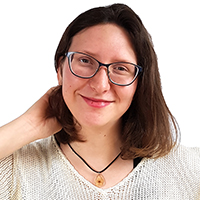 Zofia Kaczmarek
Student community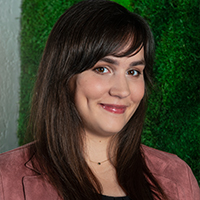 Monika Maksymiuk
Allegro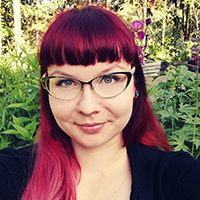 Hanna Marszałkowska
Game Industry Conference
Want to know more?
Do you have ideas on how to make HackYeah even better? Write to me!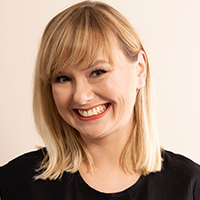 Paulina Tomaszewska
paulina.tomaszewska [@] proidea.org.pl